How to Imitate Biblical Heroes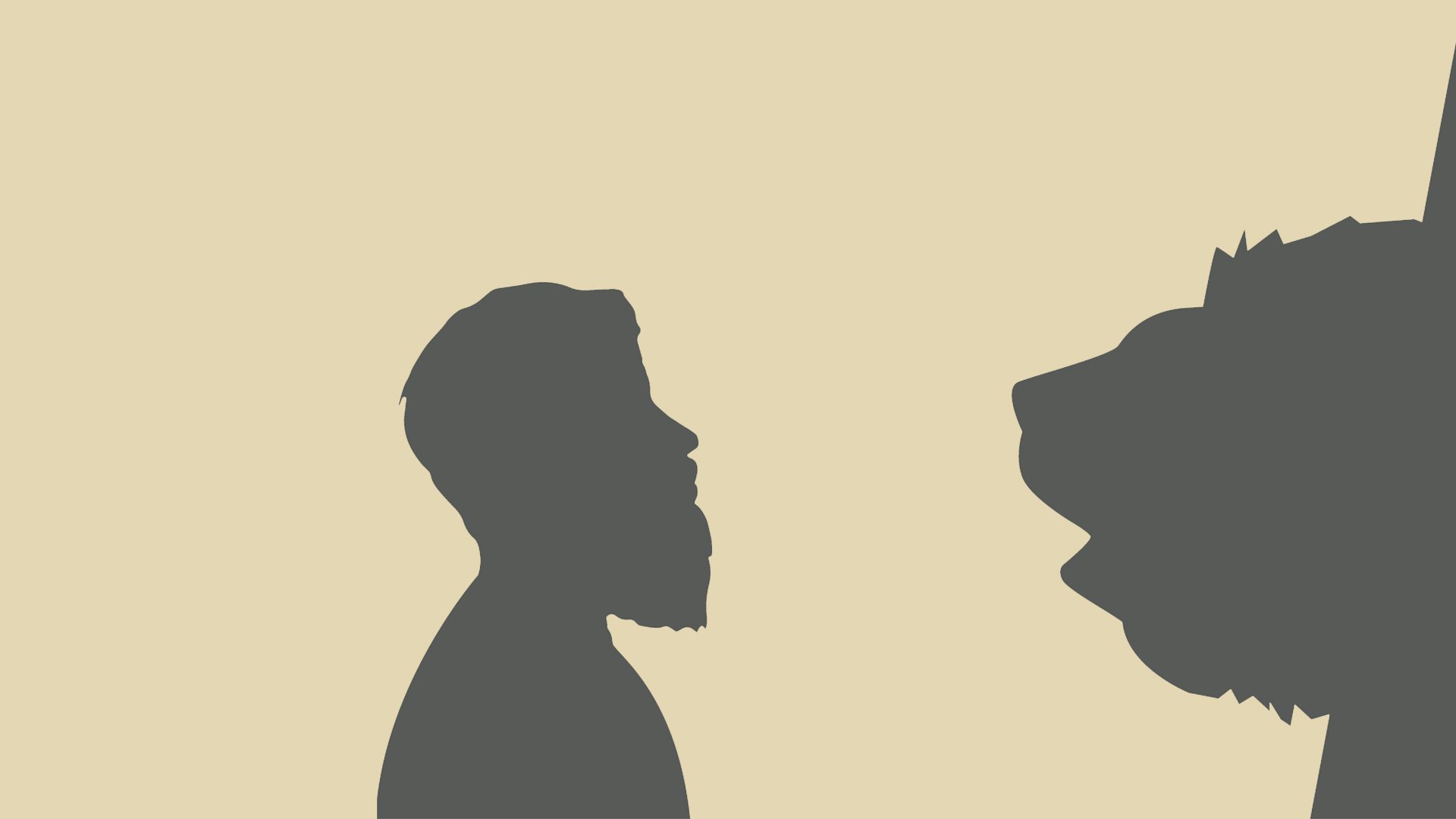 The Bible speaks of imitation: imitating Christ, imitating Paul as he imitates Christ, and – by implication – imitating the life and faith of those who have gone before us. Read about imitation, and the dangers to be avoided.
Please spread the word, share our articles, and join on us social media!