Joseph Smith's First Vision vs. The Resurrection of Jesus: A Historical Comparison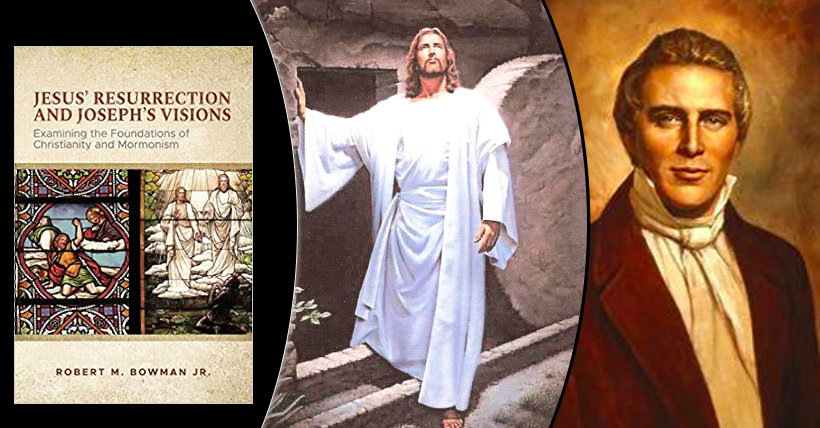 Sean McDowell talks with Robert Bowman of the Institute for Religious Research about his book, Jesus' Resurrection and Joseph's Visions: Examining the Foundations of Christianity and Mormonism. In the book, Bowman compares the historical evidence for Jesus' resurrection and Joseph Smith's first vision.
Please spread the word, share our articles, and join on us social media!