Why Doesn't the Bible Address Modern Atheism?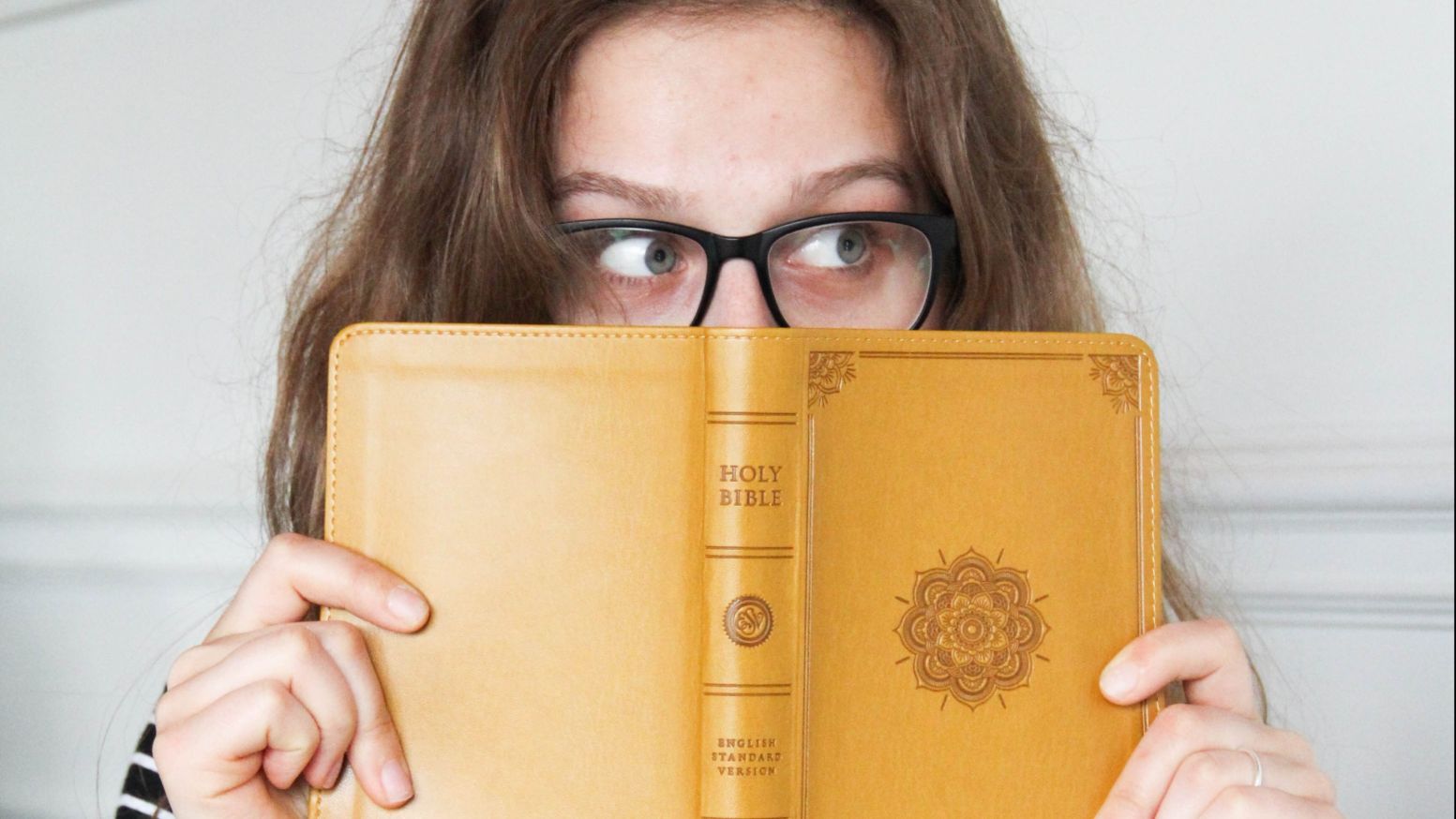 The Bible spends almost no time on whether God exists. Instead, most of what we read expresses God's character. In a world of competing religions, polytheism, and syncretism, there was no real need for answering atheism.
Please spread the word, share our articles, and join on us social media!