Why I Don't Flow with Richard Rohr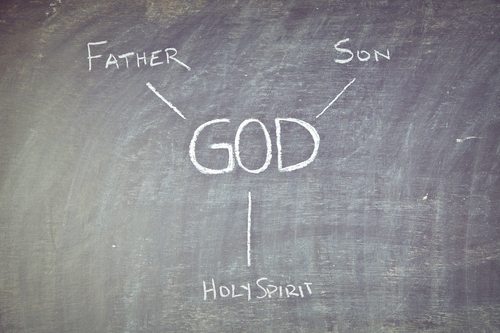 Richard Rohr is an author, Franciscan, and a controversial figure on the fringes of Christianity. Here, Fred Sanders reviews his book, The Divine Dance: The Trinity and Your Transformation. Despite Rohr's popularity, it doesn't sound like the book will be a net benefit to anyone.
Please spread the word, share our articles, and join on us social media!